Thank you for subscribing to our newsletter. Please take a few minutes to familiarize yourself with our services!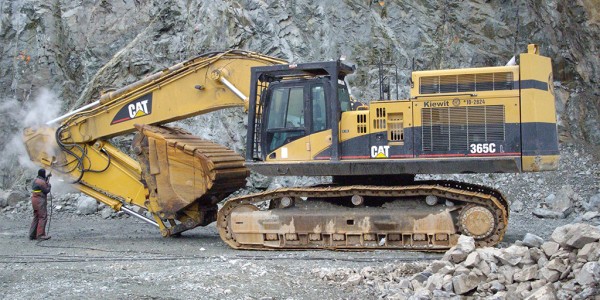 Industrial Power Washing
Industrial equipment sees intense wear and tear—it's no surprise that over time, grease from daily use builds up and, if not properly cleaned, can cause machinery to need to be replaced.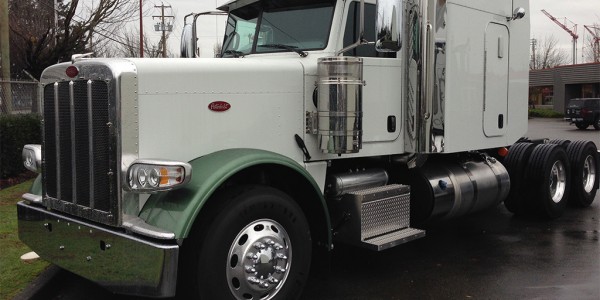 Commercial Power Washing
Maintaining a clean, well-presented exterior is a cornerstone of having a welcoming, successful business. When your building looks good, people are more apt to visiting and spending time at your establishment.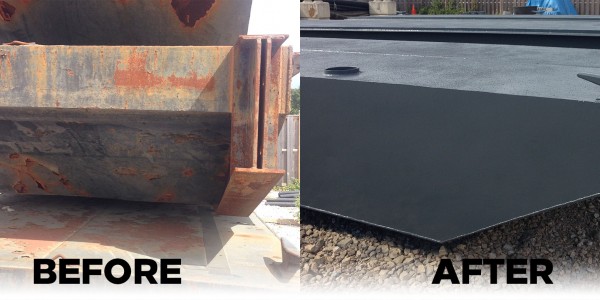 Mobile Industrial Coatings
As your equipment gets put to work, its factory-protective coating can wear thin. As protective layers degrade and erode, underlying paint jobs and structural components can become compromised.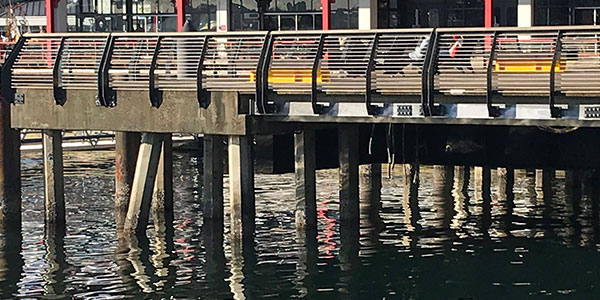 Subsea Pile Cleaning
Even for subsea piles coated in antifouling paint, the presence of biological growth over time is unavoidable. When these buildups become significant, make sure you're calling Hydro Tech Power Washing.