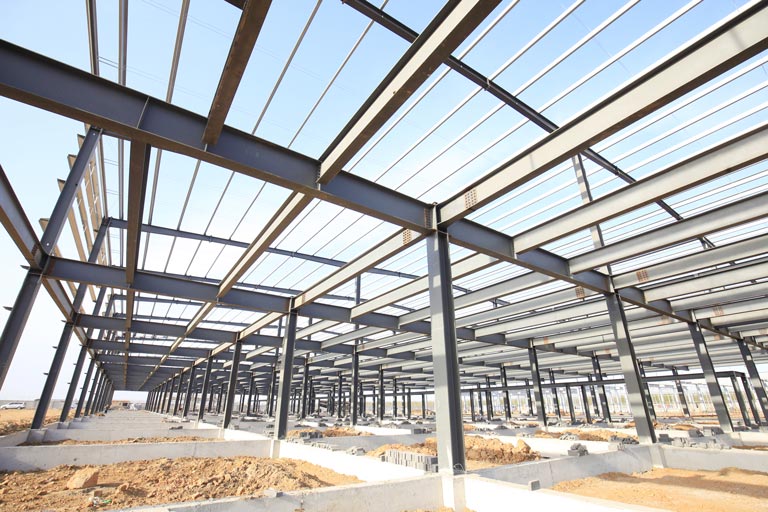 Realizing the best industrial coating type for your infrastructure may be challenging. Industrial coating is helpful in that it protects steel from humidity, pollutants, and salt deterioration. You can secure your asset from corrosion using a wide range of industrial coatings. Let's look at some of them:
Polyurethanes
Polyurethane coating is mostly used in applications where abrasion resistance and durability are the principal considerations. They are categorized into: aromatic and aliphatic.
Aromatic polyurethane imparts itself better to submerged environs. When exposed to sunlight, it chalks and weathers.
On the other hand, aliphatic polyurethanes perform very well in sunlight, giving excellent color retention. It is well suited to exterior environs.
Advantages
High color retention and gloss.
Good performance against UV light and weathering.
Abrasion-resistant.
Reduced VOC formulations available.
Disadvantages
Can be more costly.
Only skilled workers are fit for the application.
Inorganic and Organic Zinc-Rich
The zinc-rich coating is a generic kind referring to organic (polyurethane binders or containing epoxy) and inorganic (comprising silicate binders) high loadings of zinc dust coatings. Zinc offers galvanic protection to steel surfaces.
Zinc-rich coating corrodes hence forming a barrier between steel and its surroundings. It's advisable to use zinc in highly corrosive environs, including coal plants, bridges, and the ship's topside.
Advantages
Abrasion-resistant.
High durability level.
Provides both barrier protection and galvanic to steel.
Disadvantages
In many applications, top coating is mandatory.
Both organic and inorganic variations are low-resistant to alkali and acid.
Epoxies
This type of coating comprises a curing agent and an epoxy base. You can attain a wide variety of coating properties by deploying either of these two components. Phenolic epoxy coatings give excellent chemical resistance, and epoxy mastic coatings deliver perfect film thickness.
Due to its versatility, epoxies are used as a topcoat or intermediate primer coat, depending on the application needs.
Advantages
Chemical resistance.
Abrasion resistance.
Performs well when submerged.
Quickly builds film thickness for improved abrasion resistance.
It can be articulated to form a diversity of favorable coating properties.
Disadvantages
Low flexibility.
When exposed to UV light, it chalks.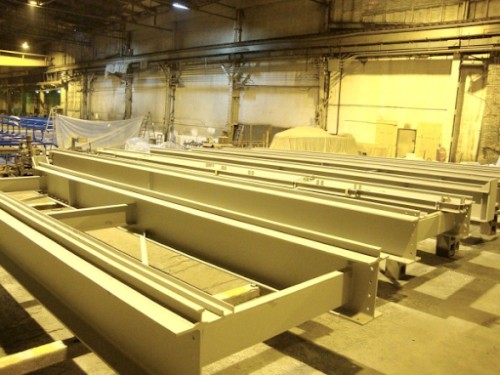 Polysiloxanes
These are siloxane hybrids having an organic resin formulation called premier systems when combined with some characteristics. When smeared as a topcoat on a zinc principle, it offers useful corrosion resistance tests.
Polysiloxane coating iterations are currently formulated with opulent solids. This has led to low VOC numbers hence high demand by regional and local regulations.
Advantages
High UV resistance.
Exceptional gloss and color retention.
Outstanding chemical and corrosion resistance.
Lower VOCs and higher solids.
Disadvantages
Easily becomes brittle.
More costly.
Are There Some Considerations You Need to Make When Choosing Paint?
Color and durability should come first. The other vital choices include:
Quality Wins Quantity
The more money you spend to purchase paint, the more durable the asset will be. A top-quality ink paint can contain a higher titanium oxide percentage. Consequently, top-quality paint likely weighs more compared to cheaper paints. Cheap paint will consume more paint and much effort will be input to obtain the intended result.
Latex Exploration
In the past decade, painters used only oil-based paints, nowadays latex paint has come on the scene. Latex is easy to mix with water. It's more durable and flows on better. Instead of using alkyd paints indoors, consider latex.
Beware of Mildew
In case you are painting surfaces that will be exposed to high humidity, like the bathroom, add mildewcide to the paint.
Consider the Right Gloss
The gloss level you choose is essential to durability. The paint can have different labels – semi-gloss, satin, eggshell, high, low, and flat. The glossier paints are long-lasting, resist marks better, are easy to clean but make wall dents or unevenness more apparent.
Where Can You Get the Best Industrial Paints for Structural Steel?
Have you been wondering where to get excellent and long-lasting paints for your metals and structural steel? Look no further; Hydro-Tech is here to provide you with superior solutions for your equipment and buildings. Our steel coatings won't let you down because they are designed to be applied directly to metal (DTM), galvanized steel, rusted carbon steel, or galvalume.
You may use it for a wide range of exterior and interior range applications. Sandblasting isn't a requirement. In case your metal integrity has been compromised, you don't have to worry since our coatings can bond to and strengthen the rusted surfaces hence inhibiting corrosion for years.
If you need a long-lasting finish or protection from harsh environments, we have the solution for you.
Categorised in: Industrial Painting
This post was written by admin